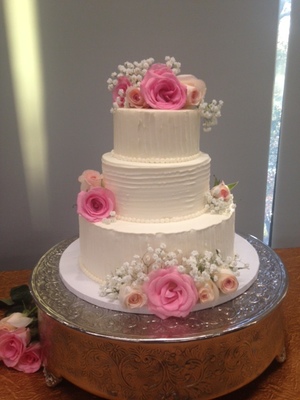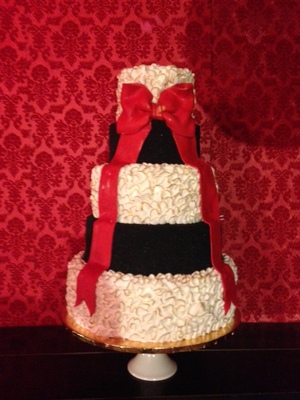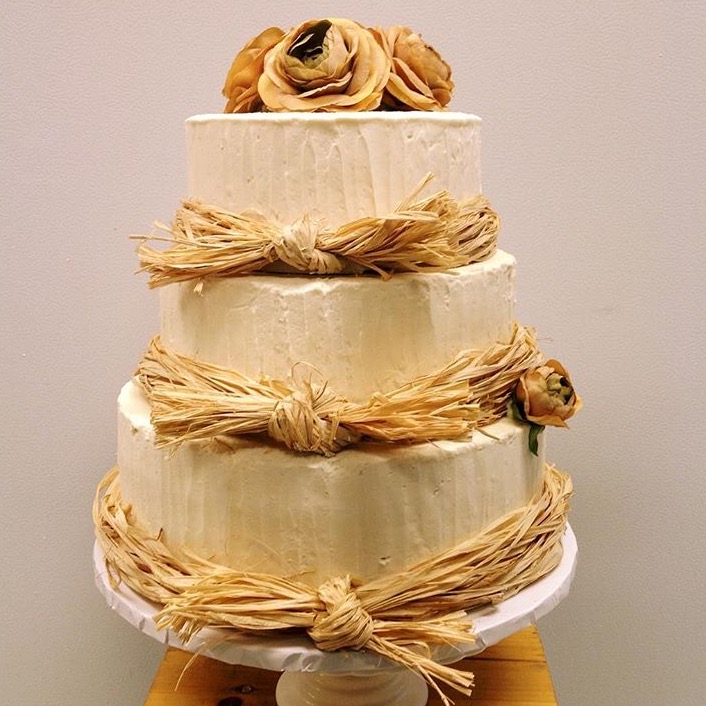 WEDDINGS
Congratulations on your engagement!
Here at Baked by Amy's we pride ourselves in providing our customers with the best products for the best prices and cake is no exception. We are thrilled that you're considering Baked by Amy's for your special occasion.
Our tastings are $25, this will be deducted from your final total. You can sample 4 flavors of cake. We will help to pair fillings.
CAKES:
White, Chocolate, Blueberry, Strawberry, Blackberry, Almond, Lemon, Carrot , Red Velvet, Italian Cream or Chocolate Italian
FILLINGS
Lemon curd, Pastry cream, German icing, Raspberry, Strawberry jam, Triple berry jam, Chocolate Ganache, and Fresh strawberries or fruit
ICINGS
Vanilla or Chocolate buttercream, Cream cheese icing
P R I C I N G
Basic cakes start at $4.25 a serving (ex. White or chocolate cake w/ either vanilla, chocolate ,or cream cheese icing w/out filling.) All other cakes including specialty or with fillings, start at $4.50 a serving.
Tasting- Please arrive on time, we can hold appointments up to 10 minutes after scheduled time. Anytime after, we will have to reschedule.
Deposit - We require a non-refundable deposit that is equal to 50% of the total order amount to book your event date.
Payments - All payments must be made 14 days before the event date.
Cancellations - Are to be made no later 14 days before the date of the event. This will include a forfeiture of the non-refundable deposit.
Delivery - Starting at $100 for Weddings and Catering events only.
Consultations- We offer consultations for a $25 fee that will then be deducted from your order total.
O T H E R I N F O R M A T I O N
Servings: for a round cake

6" serves 14
8" serves 28
10" serves 42
12" serves 56
¼ sheet serves 50
½ sheet serves 100
Full sheet serves 200

Square serving size and pricing will be given during consultation
We use fondant accents in designs for an additional charge
It's the responsibility of the customer to acquire any additional details (dragees, gumpaste accents, ribbon, etc.) to be included in the design of the cake.
Fresh or Silk flowers must be provided by you or your florist.
The use of dark colored frosting is not recommended during the hot summer months.
Consider our cupcakes, Baked pops and iced cookies for your party favors.
All prices are subject to change with notice.